IL CAMPING
The "Camping Belvedere" in Torino di Sangro is situated in a panoramic position facing the sea in a lovely locality called "Le Morge" , in the heart of the" Costa dei Trabocchi". The structure provides a direct access to a wide full-equipped sandy beach. This privileged geographic location will allow you, if you wish, to know closely the traditional culture and the rich historical background, as well the amazing natural beauties, which have been preserved wild in large part.
Food and wine lovers will also find a huge variety of local dishes and wines, some of which are known worldwide for their genuineness and taste.
Our customers will be provided with grassy pitches for tents and a friendly, informal management that will be glad to welcome you and make you feel at home.

Direct access to the beach. The beach is sandy type with a bottom that gently slopes ideal for children and their games
SERVICES
Camping Belvedere offers various services in order to provide maximum comfort of our guests.
Direct access to the beach. The beach is sandy type with a bottom that gently slopes ideal for children and their games

The toilets in the camping Belvedere, accessible for the disabled, are distributed in two groups and all have hot showers and cold free

Animation: During the period of July and August will be offered an entertainment program with music, games, shows and entertainment for children

To our clients we provide a camper service for the supply of water and to drain

Drinking fountains around the perimeter of the camp and sinks for dishes and clothes

Links with the bus route


Room video games and Ping pong

Your pets are welcome

Freezer free to use


Tennis and football


Free guarded parking


Washing machines and Ironing


Playground


Bar with tobacco


Market and small bazaars


Winter storage


BBQ areas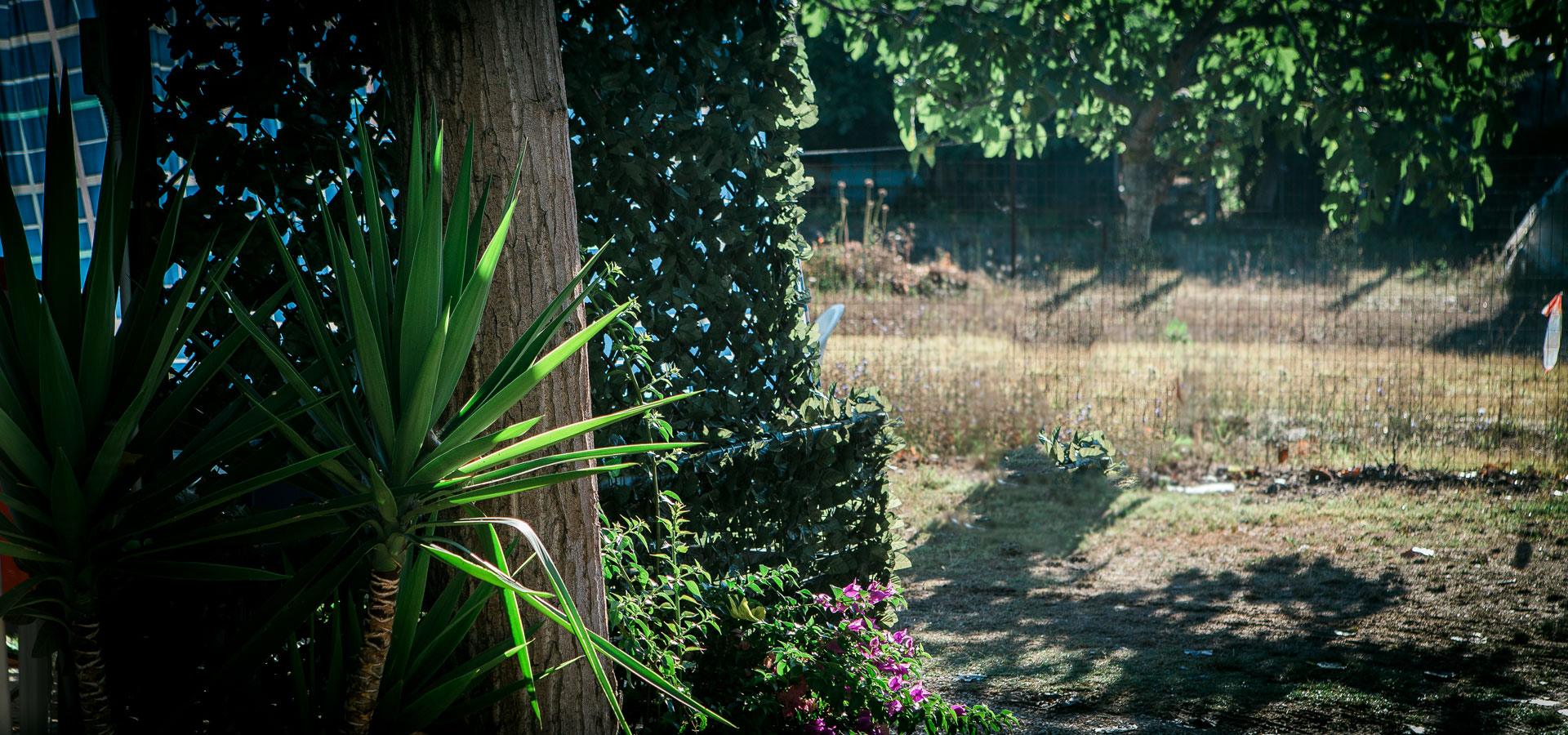 Price for complete place
Tent-Caravans-Cars
Low Season
Period from
25 May > 7 Jul
23 Aug > 10 Sep
Mid Season
Period from
3 Jul > 7 Aug
High Season
Period from
8 Aug > 22 Aug
Price for Person
Baby under 5 years free
Low Season
Period from
25 May > 2 Jul
23 Aug > 10 Sep
Mid Season
Period from
3 Jul > 7 Aug
Hig Season
Period from
8 Aug > 22 Aug
Contact us now for check the availability and book your place
Camping Belvedere
Lido Torino di Sangro (CH) – s.s.16 Km 497
Tel: Tel: +39. 087391138 +39.3883063559
P.IVA 00298520693
e-mail: campingbelvedere@hotmail.it